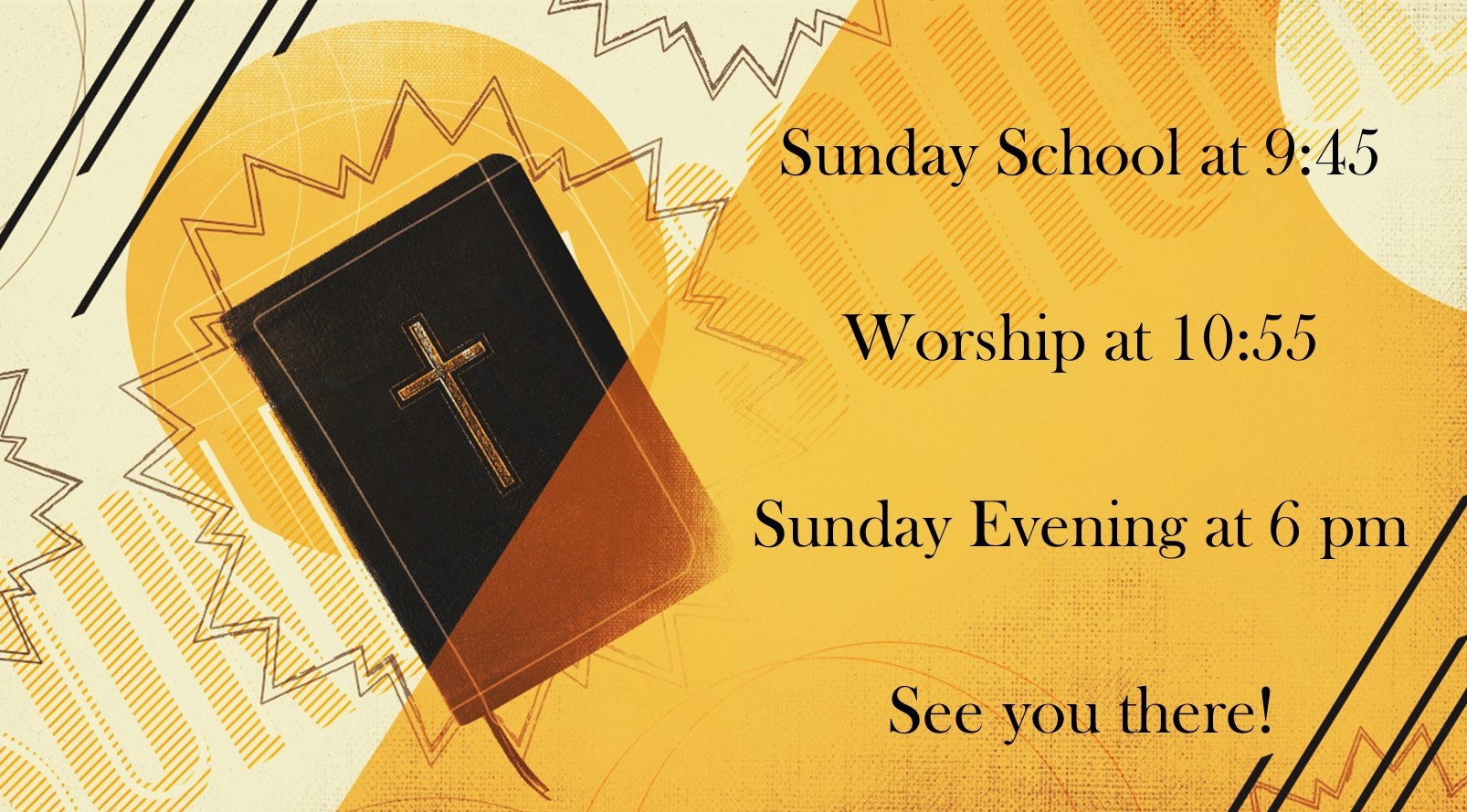 Pulpit Supply Schedule:
April 9 – 30 – Jeremy Randolph
Join us as we cry out to the Lord together on Sunday nights at 6:00!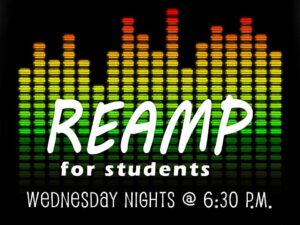 Come on out and be reamped by the Word of God! This ministry is for 6th-12th grades and it begins at 6:15 every Wednesday during the school year! See you there!